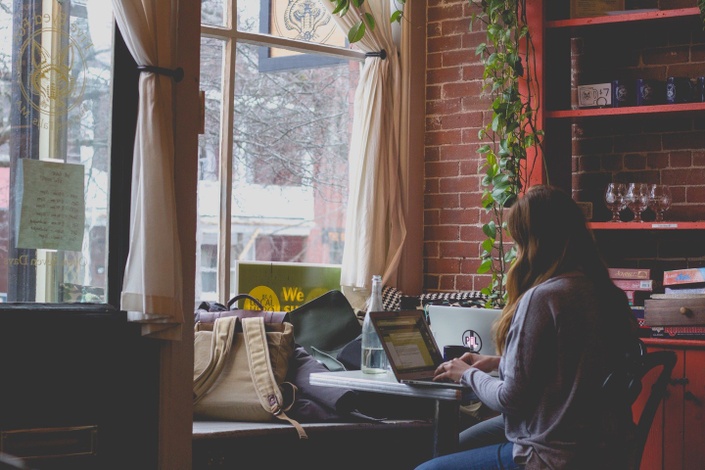 Art Marketing Mastery
Discover how to sell art, gain recognition, and enjoy prosperity. Lifetime access. Ongoing support..
Thanks for Checking Out the
Art Marketing Mastery Course
Even though this course is closed to new students, you have great options to start boosting your career. Click the button below for details.


If you questions or need help please contact [email protected]